The best business starts with the best business partner. If you are looking for that right partner for optical transceiver, your search is over.
Founded in 2014, Topticom stands for Top Optic Communication, and this is our vision which guided and inspired us since founded. After more than 5 years' fast growth, we have helped build fast and secure network around the world by providing high quality and reliable transceiver.
We offer variety of compatitive OEM-compatible transceiver, such as 100G QSFP28/CFPx, 25G SFP28, 10G SFP+, GPON ONU, OLT ect. We focus on and follow up technological developments so that we can provide you the most up to date products to help you accelerate your market share with strategic products.
Topticom's high-performance products and excellent service help win the opportunity to work with many world famous companies.
All the Topticom products are manufactured according to the requirement of ISO9001:2000, UL, TUV, CE, FDA and RoHS to keep 1st class level.
It can be difficult to stand out in a market place full of providers who almost look the same. But there are some things that are unique to Topticom that truly differentiate us from other transceiver suppliers.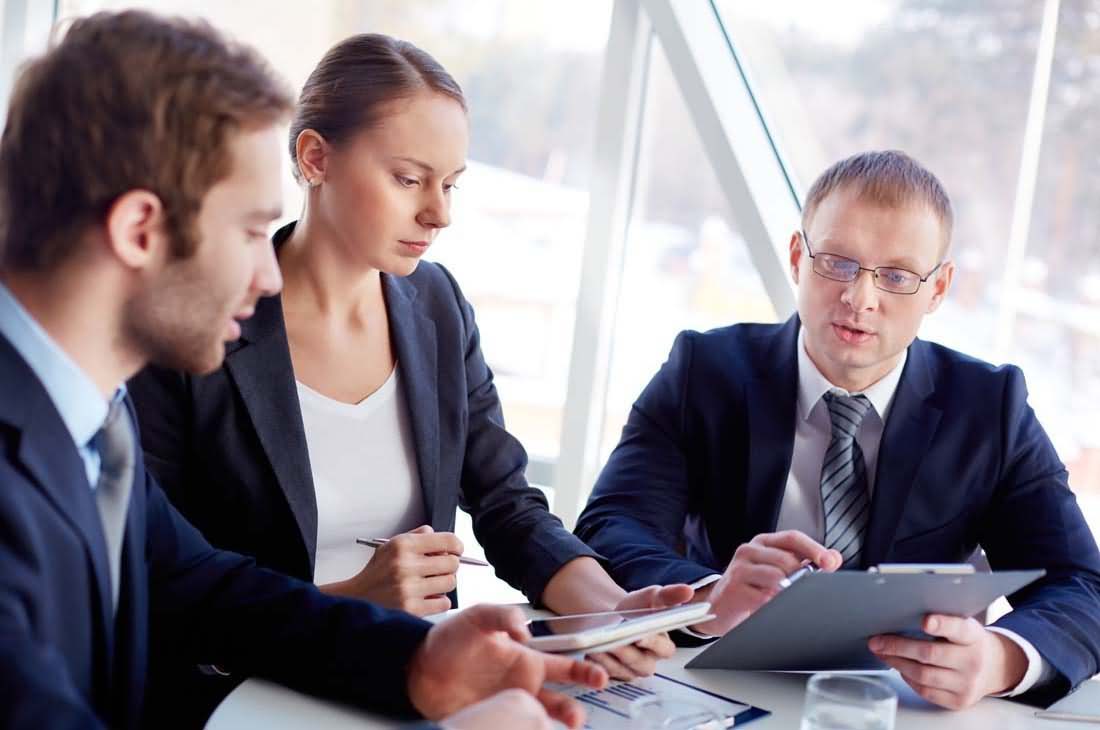 1. Focus on Superior Customer Service
In Topticom, all the associates are trained correctly in best practices for delivering the world-class customer service. We aim to creat the excellent experience for you. From your initial proposal through final delivery of your product or service, you will be treated as the King.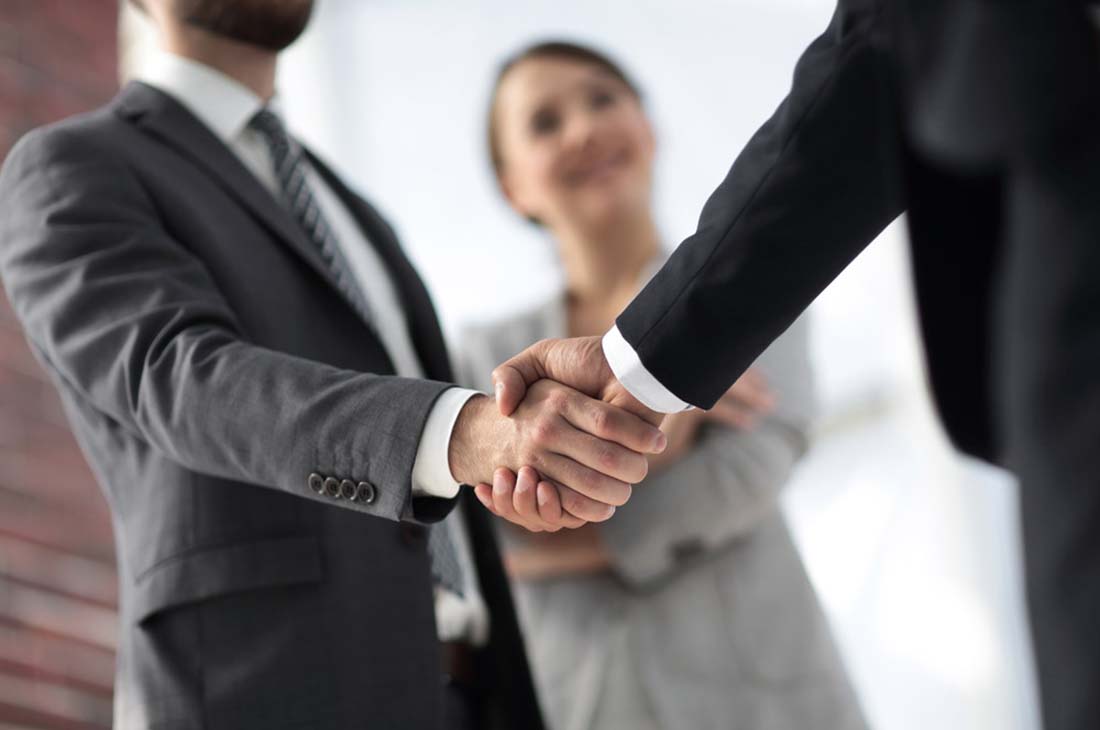 2. Strengthen and Deepen the Relationship with Customers
Topticom optical transceivers are manufactured according to the highest industrial standard and 100% interoperatable across all OEM platforms. The reliable products will give you confidence when working with your customers and help you strengthen and deepen the relationship with them.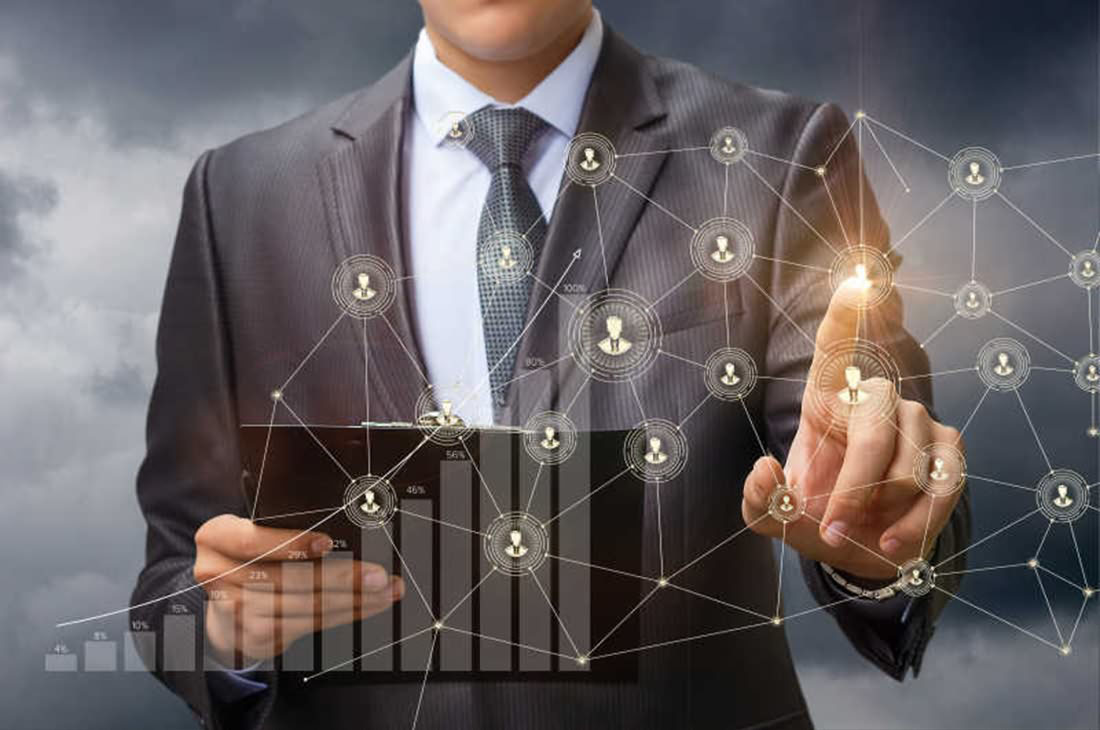 Topticom will invest time, R&D and resources to support all you need, even before we start formal cooperation.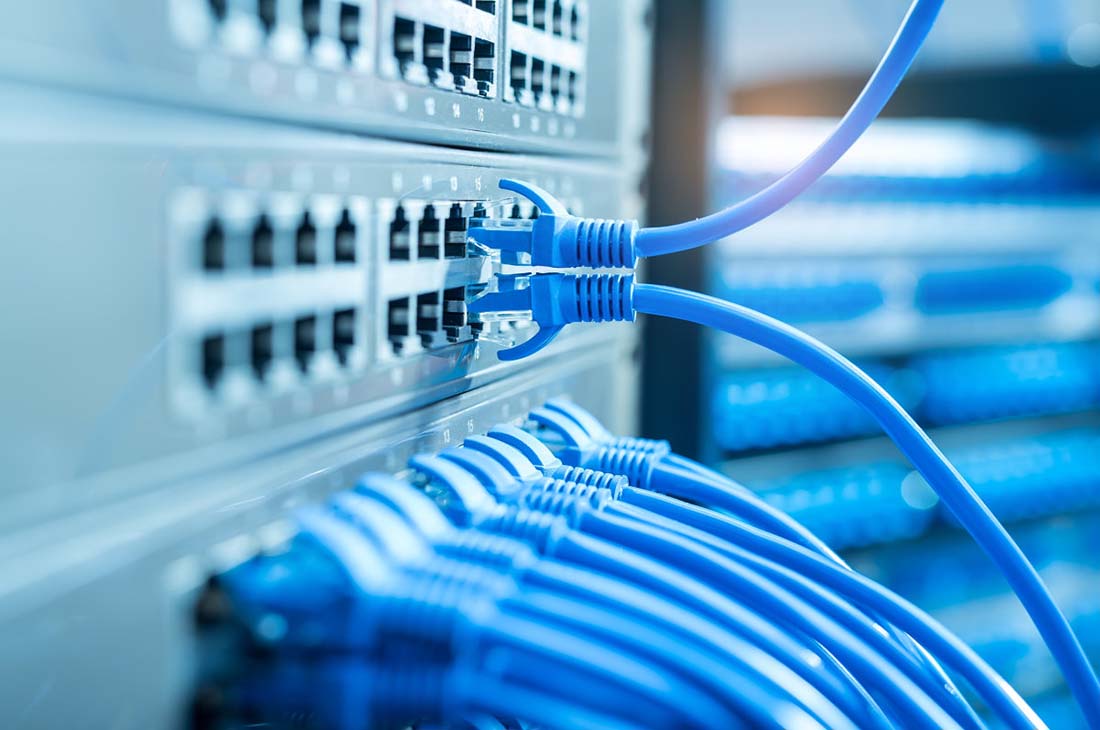 4. Be Honest about Our Products and Services
You must catch some suppliers lying to you and cause big trouble to you. In Topticom, this will never happen. Honesty is not just our best policy, but our main policy, we always keep you informed with the actual situation about our products and service.